Genoa Pesto competition reserved to children. Participation is free and open to children from 5 to 10 years old.  It is held in Salone del Minor Consiglio at Palazzo Ducale, Saturday, March 29, in the morning.
Special thanks go to "Associazione Infanzia e Cultura" for their collaboration, to "Andersen" magazine for their support, and to teacher Mimma Caccamo and director Adriana Galli with the children of the School of Childhood "Arcobaleno" Genoa, Borzoli. Children from I.C. Sestri Levante partecipate too.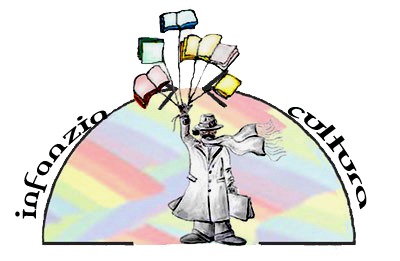 The "Associazione Infanzia e Cultura" is born from the collaboration of Baby & Nursery Schools Leaders and Teachers in retirement, to not disperse the cultural and social heritage acquired over years of experience employed by the Municipality of Genoa. The Association operates in order to:
•    Send and support the capabilities and resources of children and adolescents;
•    Cooperate with educational services for children and adolescents to highlight identity and memory, with particular attention to documentation and dissemination of experiences;
•    Build opportunities for creating networks of families favoring aggregation and integration;
•    Organize training and qualification courses for teachers.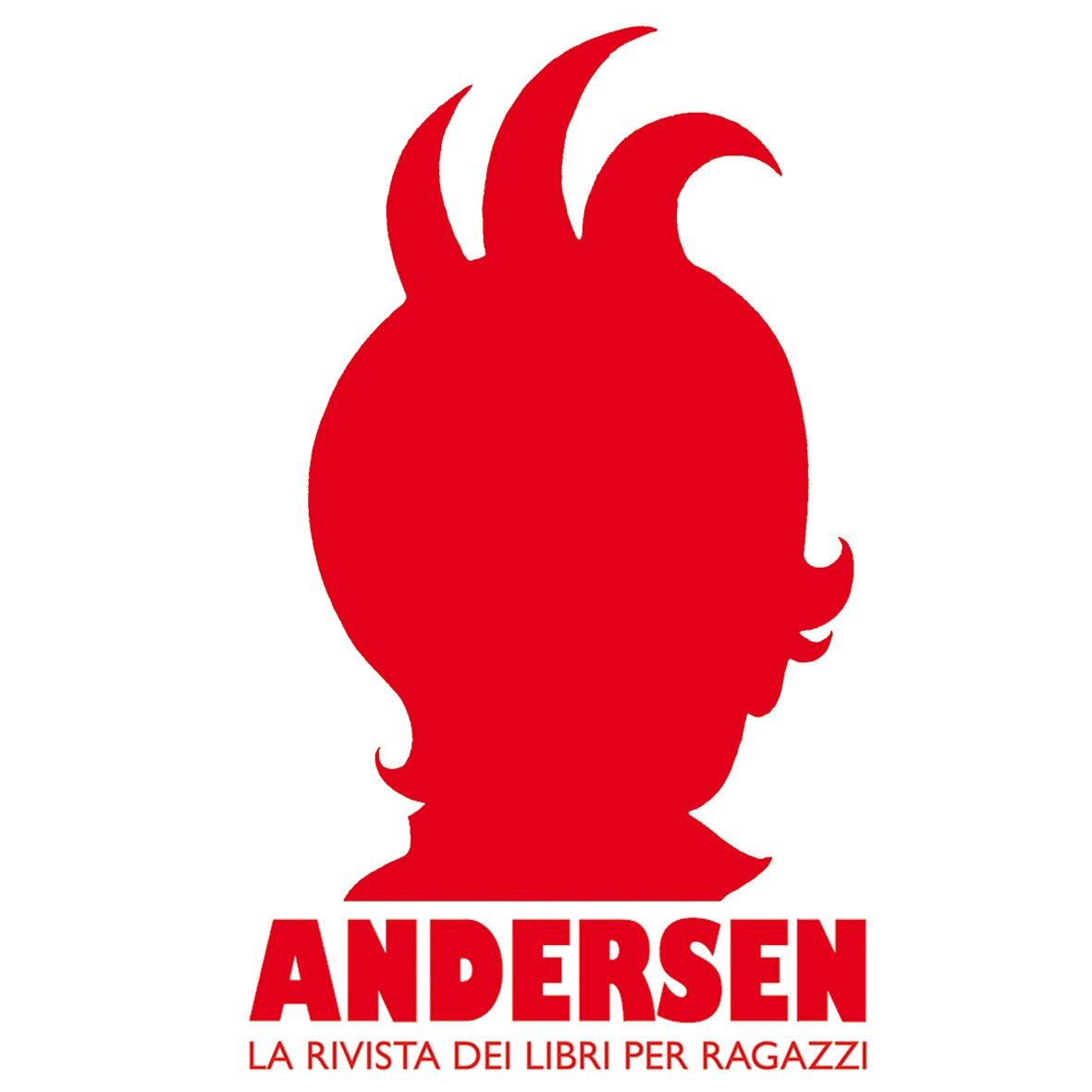 By partnering with the magazine "Andersen" every child receives a book as a gift.
A good book is an opportunity not only to knowledge but also to feel emotion, have  fun and  think over. A good story make you grow by the experience of fantasy, allows you to cross cultures, lives and faiths that otherwise might not could ever meet. Each book is a better chance of confrontation, enrichment and growth.
AcquarioVillage. A whole world waiting to be discovered.

Costa Edutainment supports Pesto Championship by gifting a AcquarioVillage ticket to all our young competitors.
Acquario di Genova belongs to the wonderful Acquario di Genova world, where learning  becomes a fun, enthralling experience. The AcquarioVillage ticket includes the entrance to all the facilities managed by Costa Edutainment in  the Porto Antico area in Genoa. The Acquario di Genova with the new Cetaceans' Pavilion, the Galata Museo del Mare with  the S518 Nazario Sauro submarine; La città dei bambini e dei ragazzi, the largest facility in Italy dedicated to games, science and technology; the Biosfera, the fascinating forest by the sea; the  Museo Nazionale dell'Antartide, for a journey to the discovery of the mysterious ice continent and the Bigo panoramic elevator, to discover Genoa from up above. www.acquariovillage.it – www.acquariodigenova.it