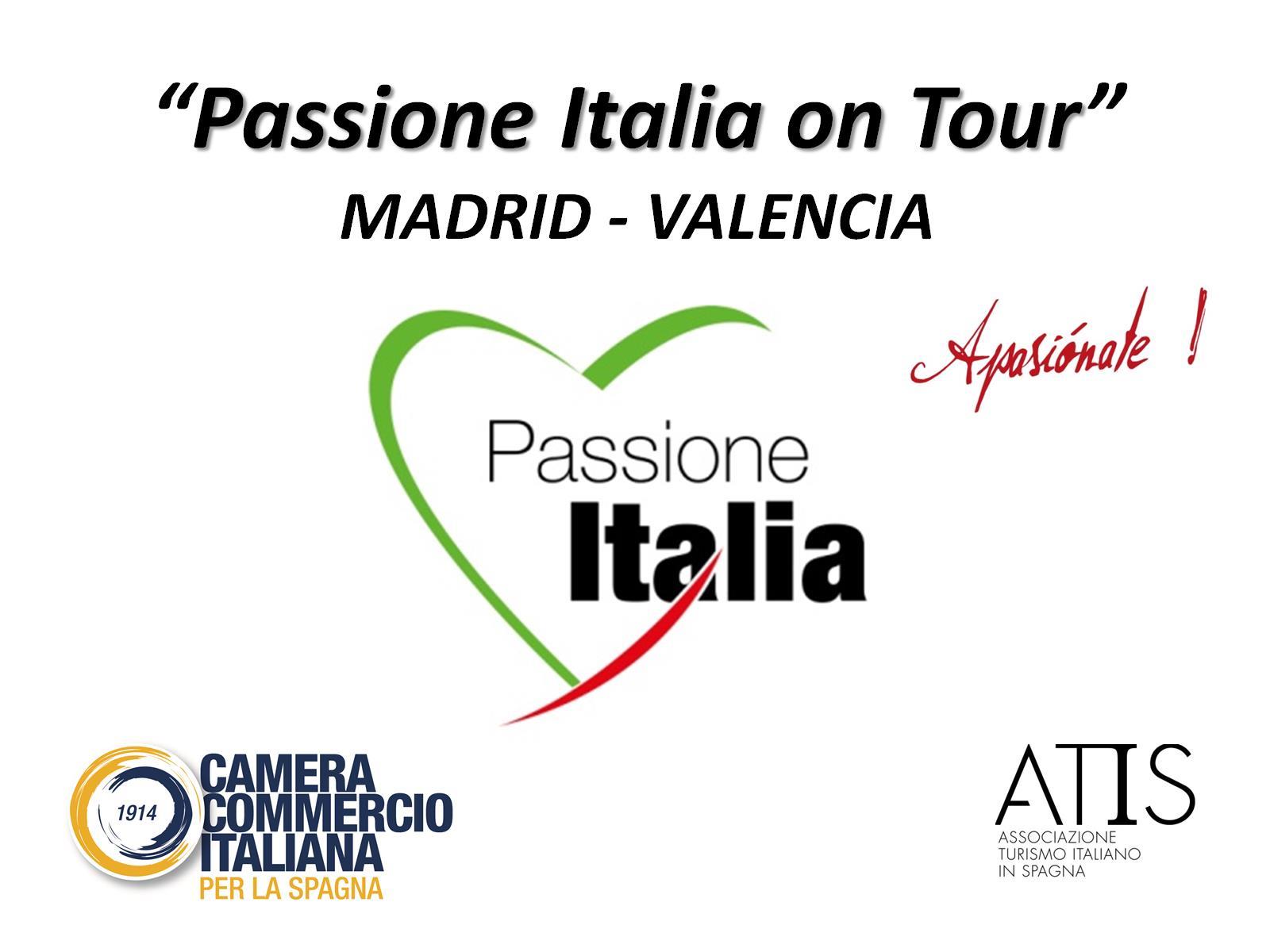 Passione Italia: preliminary pesto challenge in Madrid
Passione Italia is a big meeting in Spain with the Italian food, turism, handicraft and culture excellences for the celebrations for the Italian Republic Day.
Also this year we'll be in Madrid for a preliminary challenge whose winner will be qualified for the next World Genovese Pesto Championship (Genova, 17 March 2018).
This preliminary round will be on saturday 3 June in Conde Duque courtyard (Calle Conde Duque, 9, 28015 Madrid).
Share This Story, Choose Your Platform!