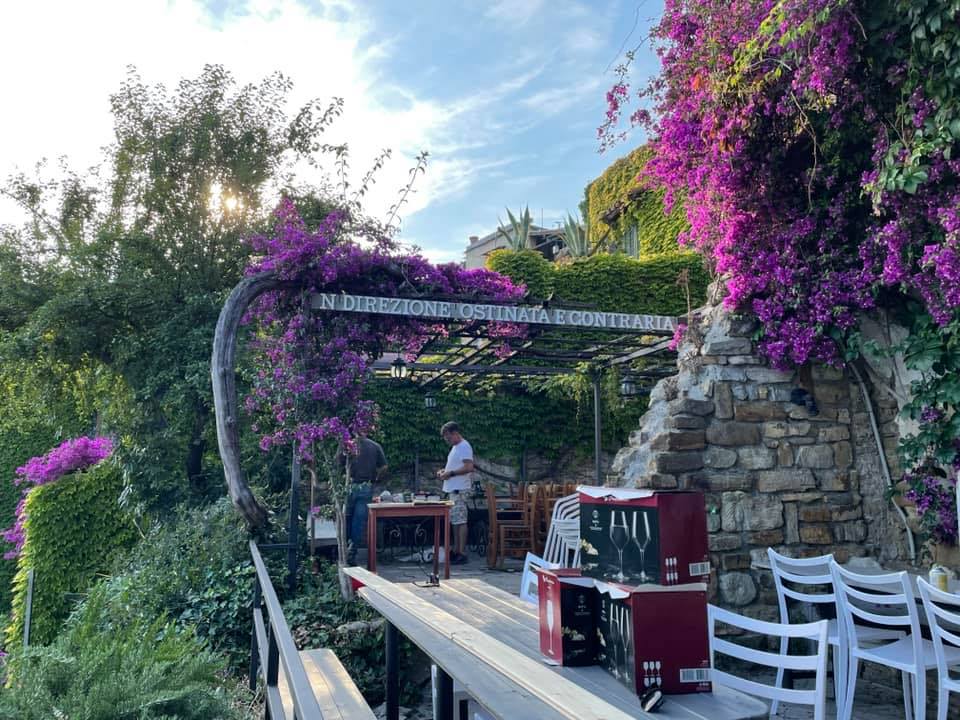 Preliminary competition in Bussana Vecchia (IM)
After the success of the preliminary competitions held in Murcia in Spain, in Diano Marina in Liguria and the Pesto Live in Paris, the GENOA PESTO WORLD CHAMPIONSHIP returns to the Ligurian Riviera di Ponente on Saturday 30 October at 11 in the enchanting village of Bussana Vecchia, in 'Osteria degli Artisti, where the third stage of the eliminatory competition of the IX World Championship of Genoese mortar pesto will take place, valid for accessing the grand final in GENOA in March 2022. 10 competitors are admitted. So Riccardo Bizzarri, owner of the Osteria degli Artisti: "You don't have to be a chef, if you think your pesto is the best in the world, take part! You just have to register as soon as possible and show up at the Osteria on the day of the race, you will be given the raw materials and the mortar to create your pesto ".
To register, call 3465719009 Riccardo.